Universal Gear Underwear Runway Event a Success!
Thursday nights at Universal Gear just got a whole lot steamier!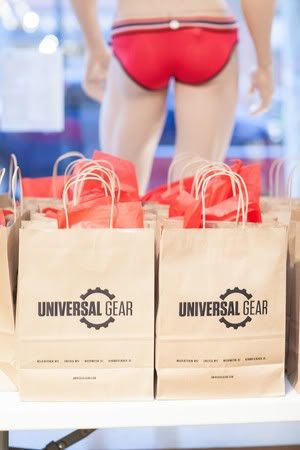 Last Thursday, crowds gathered at Universal Gear Washington DC in heavy anticipation of the fall underwear sale runway event. After dropping their own name at the door, those who "checked in" to social media sites from their mobile device were eligible for a gift bag - a fan favorite at any fashion show.

Fox 5 News Anchor and fashion show host Will Thomas kicked off the event, explaining to the crowd the ins and outs of the fall underwear styles - all taken from a jewel color palette, the newest products are meant to be bright and colorful, while comfortable at the same time.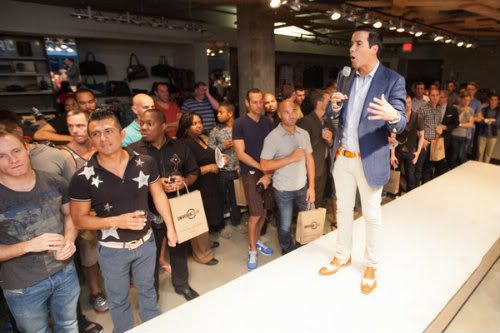 Thomas also presented SMYAL, the charity receiving proceeds from the event. As the only non-profit in Washington DC that focuses on assisting LGBTQ youth, guests were eager and excited to contribute to the cause.
After all the formalities were out of the way, the runway event was ready to begin! Next to friends and lovers, with tasty drinks in hand (thanks to MOVA DC), attendees previewed the latest underwear styles from leading designers such as Timoteo, Andrew Christian, 2xist, Cin2 and Private Structure. And because DJ Matt Bailer from Mixtape was spinning from start to finish, guests kept the party rocking long after the models left the runway.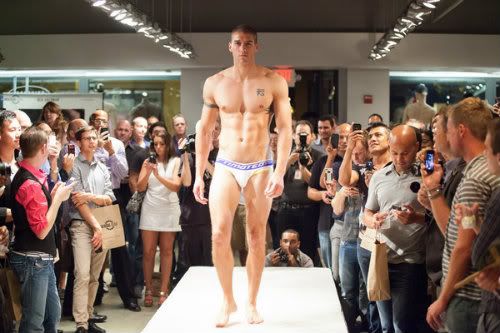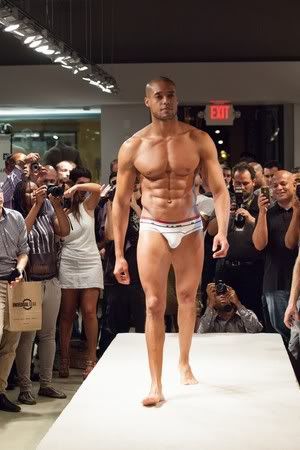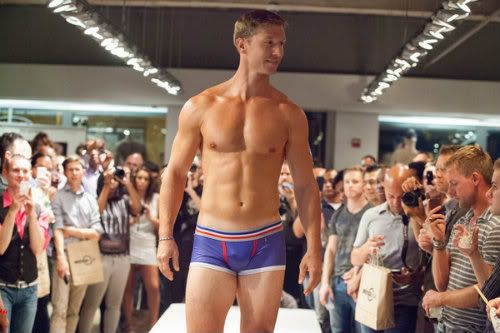 Even though the rain started to fall, nothing could stop the Universal Gear celebration train - following the festivities at our Logan Circle store, the crowds headed over to MOVA DC for the after party which extended into the early morning.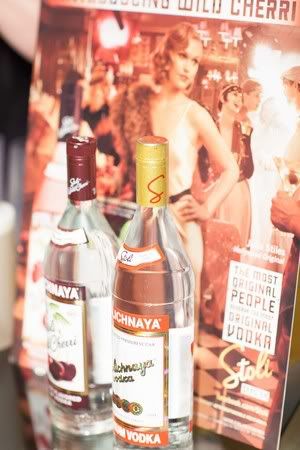 Friday morning may have been a struggle for those who attended the show... but with guys this hot, we all know it was well worth it.