Mens Fashion Tips - Make a Sweet Impression with Cashmere Blend Sweaters
This season, Universal Gear is offering sweaters that feature an artisan blend of ultra soft cashmere and cotton. The outcome is a refined fabric that is not only comfortable, but exudes luxury and elegance as well. The opulence of these sweaters do take work, and the road from fiber to fabric is certainly an interesting one.
Historically, cashmere gathered from the Kashmir goat, which is indigenous to high plateaus of Asia. Keeping the goat warm during the chilly winter season are the ultra soft hairs that grow on its underbelly. The cashmere is then trimmed and finely pulled apart from the rest of the goat hair. Because usually less than half of all the fiber harvested can actually be called pure cashmere, the process of making a cashmere sweater is both very costly and time consuming. When mixed with a more common (and readily available) fabric, such as cotton, the item becomes much softer and more comfortable.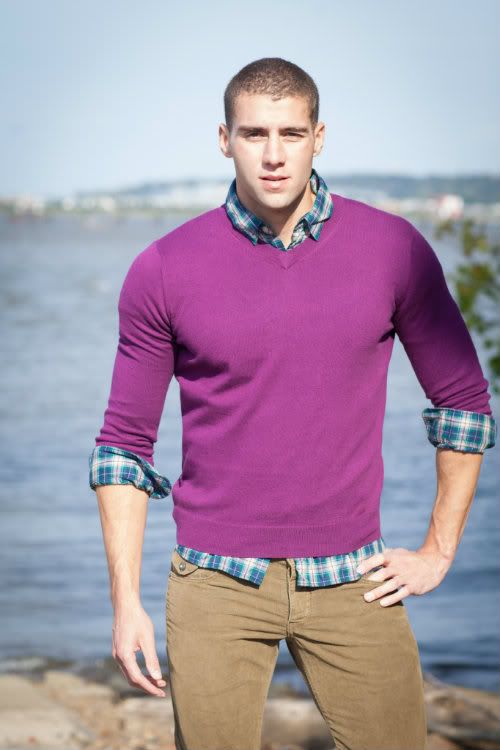 Fortunately, with the new Universal Gear cashmere blend sweaters, you can get the best of both these fabrics in one beautifully manufactured garment. Regardless of whether you're rocking a v-neck, crew neck, or scarf, you can rest assured that this fascinatingly fine fabric will leave you looking flawless!