Men: Easily Transition Your Closet from Summer to Fall
Just like the weather changes in the blink of an eye, so does one's wardrobe! Generally, clothing choices are pretty cut-and-dry, heavily limited based upon the current season--it'd be especially difficult to make a pair or shorts or tank work during the dead of winter!
The transitional period between summer and fall however, gives one far more fashion wiggle room. Because the weather is a mixed bag of hot and cold temperatures, clothes worn during this time are certainly not seasonally-exclusive. The key during these "in-between" months is to find pieces that are not only comfortable, but versatile as well.
The process is simple: take a main piece with a bold pattern (such as this button-down from Scotch and Soda, for example) and pair it with a weather-appropriate bottom.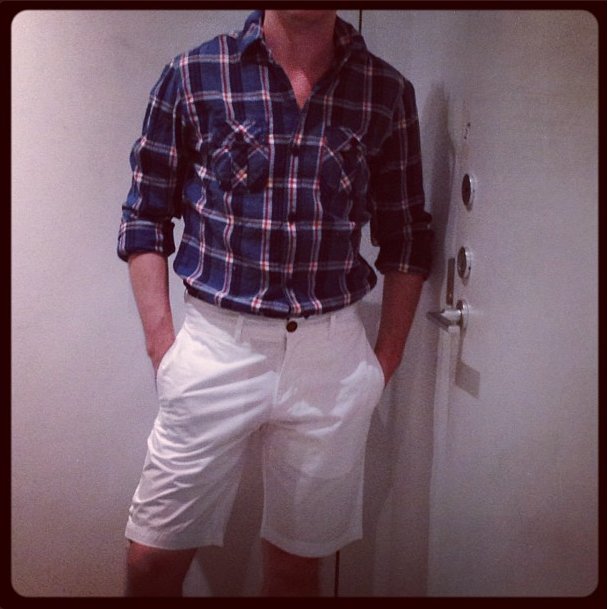 For hot afternoons that turn into colder evenings, pairing this long-sleeved shirt with khaki shorts will maintain a classically comfortable look that will easily transcend from day to night. (Without requiring you to sweat through your clothes in the process!) When the temperature is slightly chillier, take the same top and place it with long pants or jeans. Eliminating the need to wear (or carry) a bulky jacket, you'll look cool and stay warm all at the same time!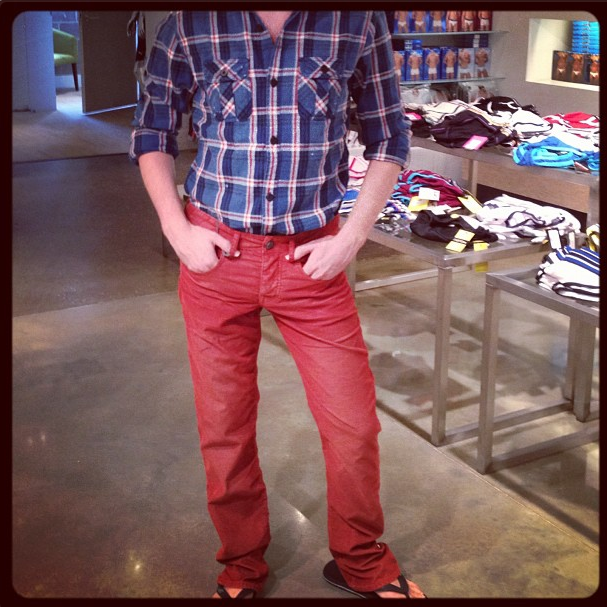 At Universal Gear, we know that fashion is all about making your clothes work, regardless of the elements. By changing something as simple as the bottoms you wear, you can get two completely different looks from very similar clothing. After all, killing two birds with one (stylish) stone is never a bad thing, right?